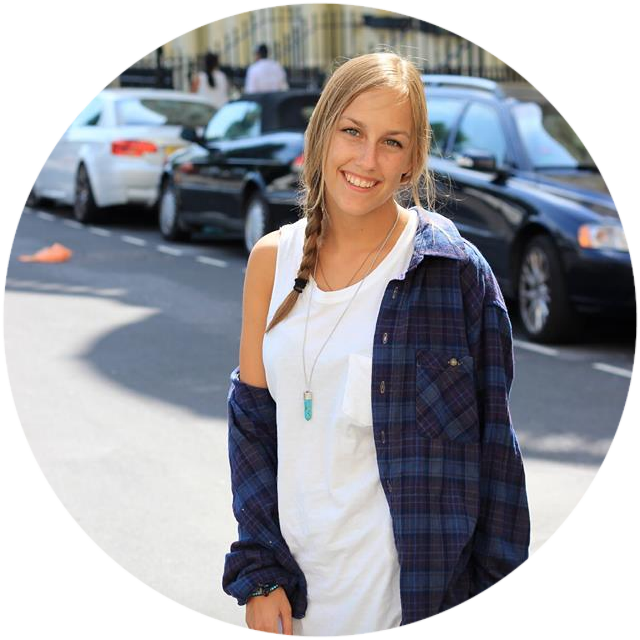 I'm Beth a 22 year old from Brighton. I've just finished studying Primary Education in London at the University of Roehampton. In addition to training to become a primary teacher I also have an interest in style, lifestyle and travel.
I started my blog after reading many others for a couple of years and becoming so inspired by it I decided to give it ago myself. I like the idea of travel the world and sharing my adventures and also I enjoy taking style photos of what I currently love wearing as well as writing about my thoughts, my life lessons and dabbling in a little beauty if something really stands out to me. So I thought what a better way to record it then to upload it onto my little corner of the internet and thus pagesfrombeth was born!

After completely three years at University, I have decided to take a year out before becoming a teacher so that I can save and go travelling as well as wanting to use this space far more often. I plan to post 1-2 times a week. At the moment it will be outfits on a Sunday and Lifestyle on a Wednesday. Some weeks might be once a week and focussed on lifestyle, other weeks in might be style. I'm hoping to keep up a proper schedule and give this my all!
Enough of my rambles, I'd just like to say welcome and I hope you enjoy my blog and my waffling of my thoughts as much as I enjoy writing on here!
Elizabeth Apps x